Hi there! I am

Diana

 and I'm currently pursuing my PhD in Biomedical Engineering at the University of Birmingham (UK). My research focuses on the development of computational models to study different parts of the human heart, more specifically heart valves.
My travel experience actually started with my research. I was able to visit USA for internships and that gave me the love for traveling! Since then, there has been no looking back and discovering new cultures has become a passion for me. I am also a big foodie and I enjoy trying out the local food from wherever I pass.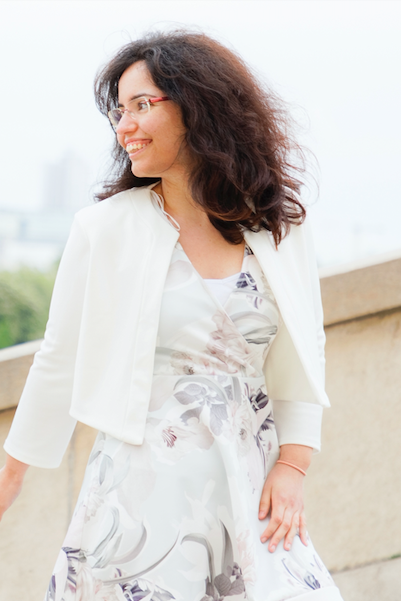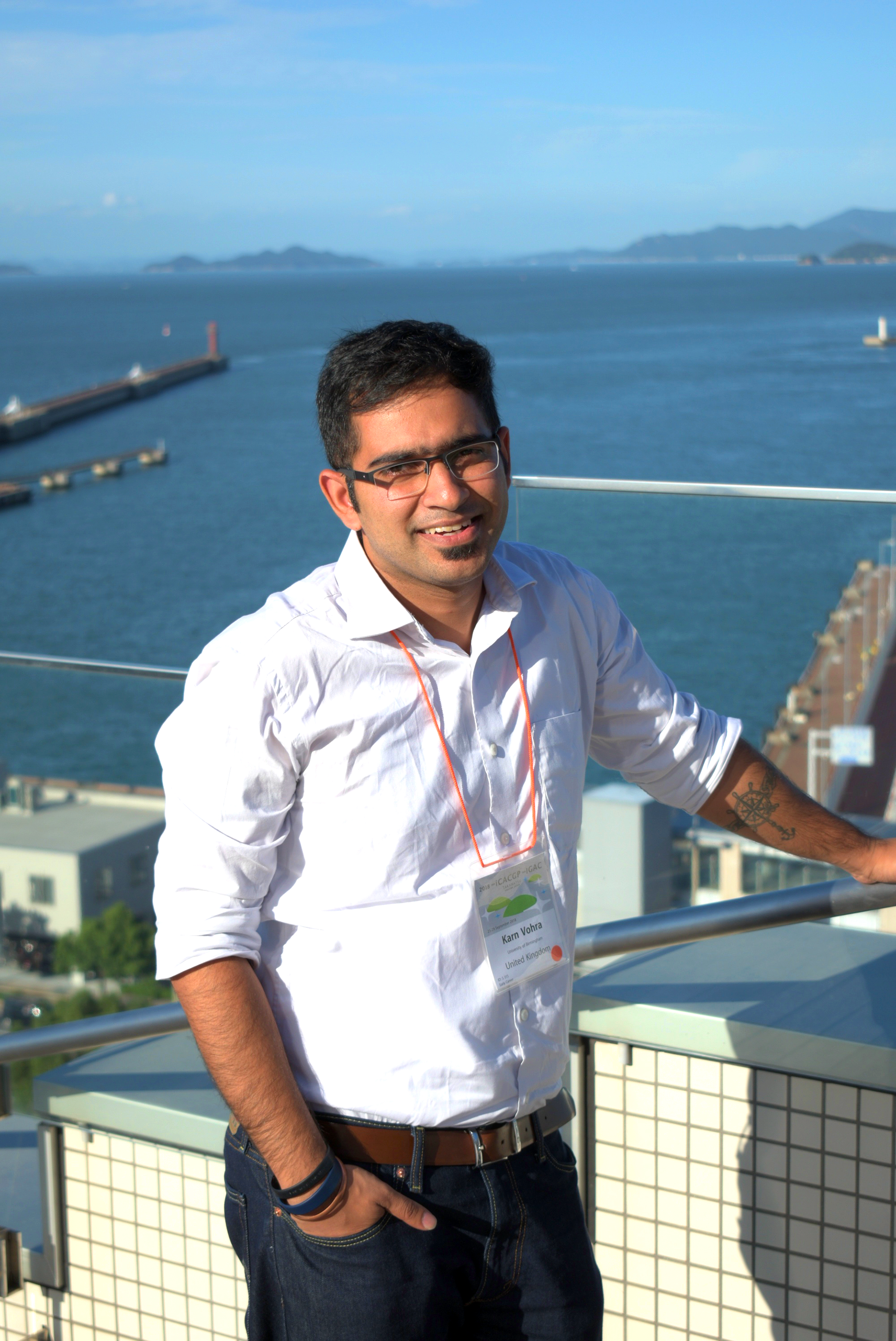 Hello everyone!!! I am

Karn

and I'm currently pursuing my PhD in the School of Geography, Earth and Environmental Sciences at the University of Birmingham (UK) focusing on the application of satellite data to monitor air quality in cities and also assessing the impact of fossil fuel combustion on global premature mortality. 
In addition to being a nerdy researcher, I love travelling and so prefer taking frequent breaks from work and exploring a new place each time. As a nature lover, I like both beaches and mountains but as a globetrotter I do enjoy visiting old towns and city centres. My insatiable wanderlust has taken me on numerous solo trips and with my partner-in-crime Diana to 28 countries to date.
Explore the world with us!!!