2020 has been an interesting year with so much happening worldwide. With the lockdown and travel restrictions resulting from the pandemic, our flights were cancelled multiple times. However, we were really keen on traveling to Malta and were desperately waiting for the travel scenario to improve. And after rescheduling the flights for the fourth time, we finally had our trip to Malta in October 2020.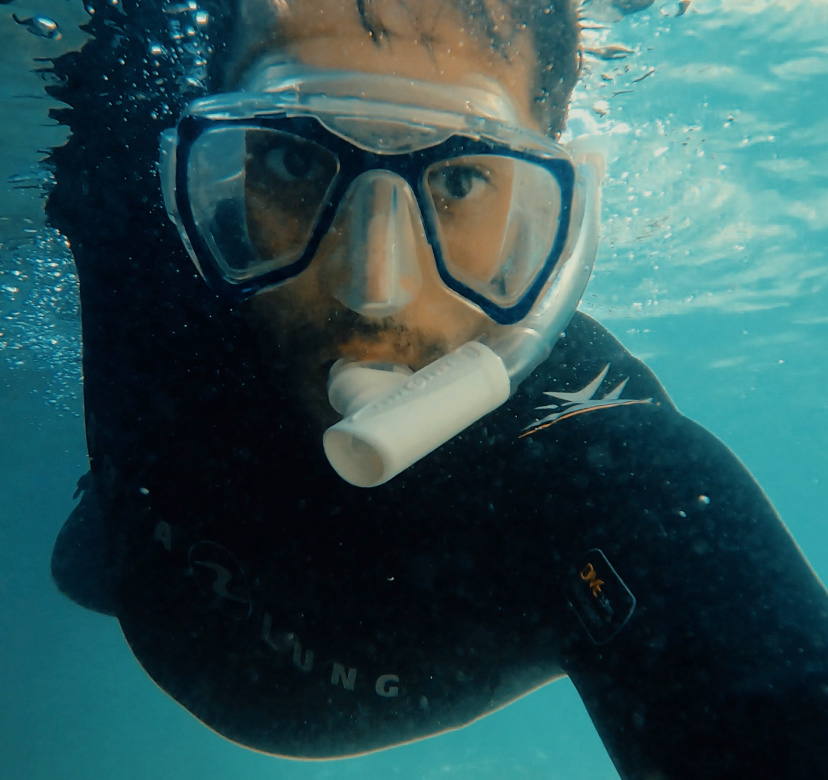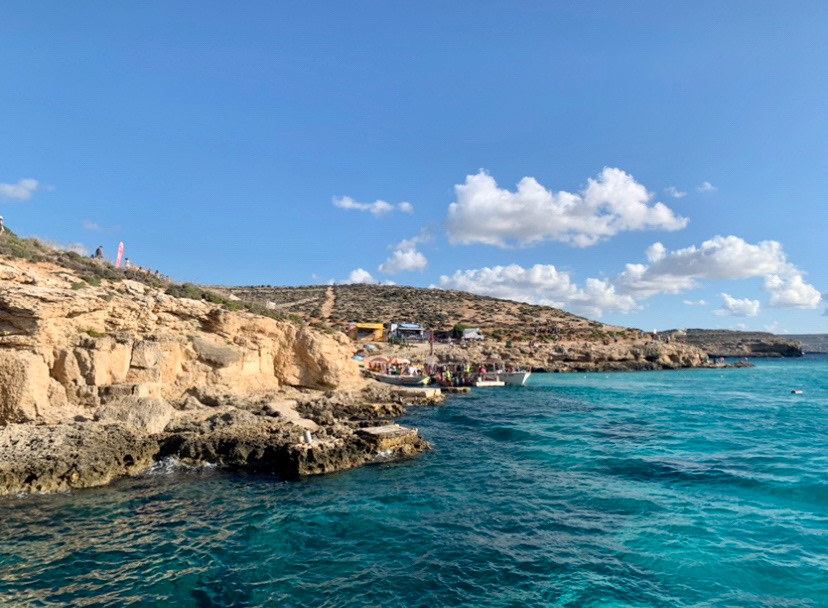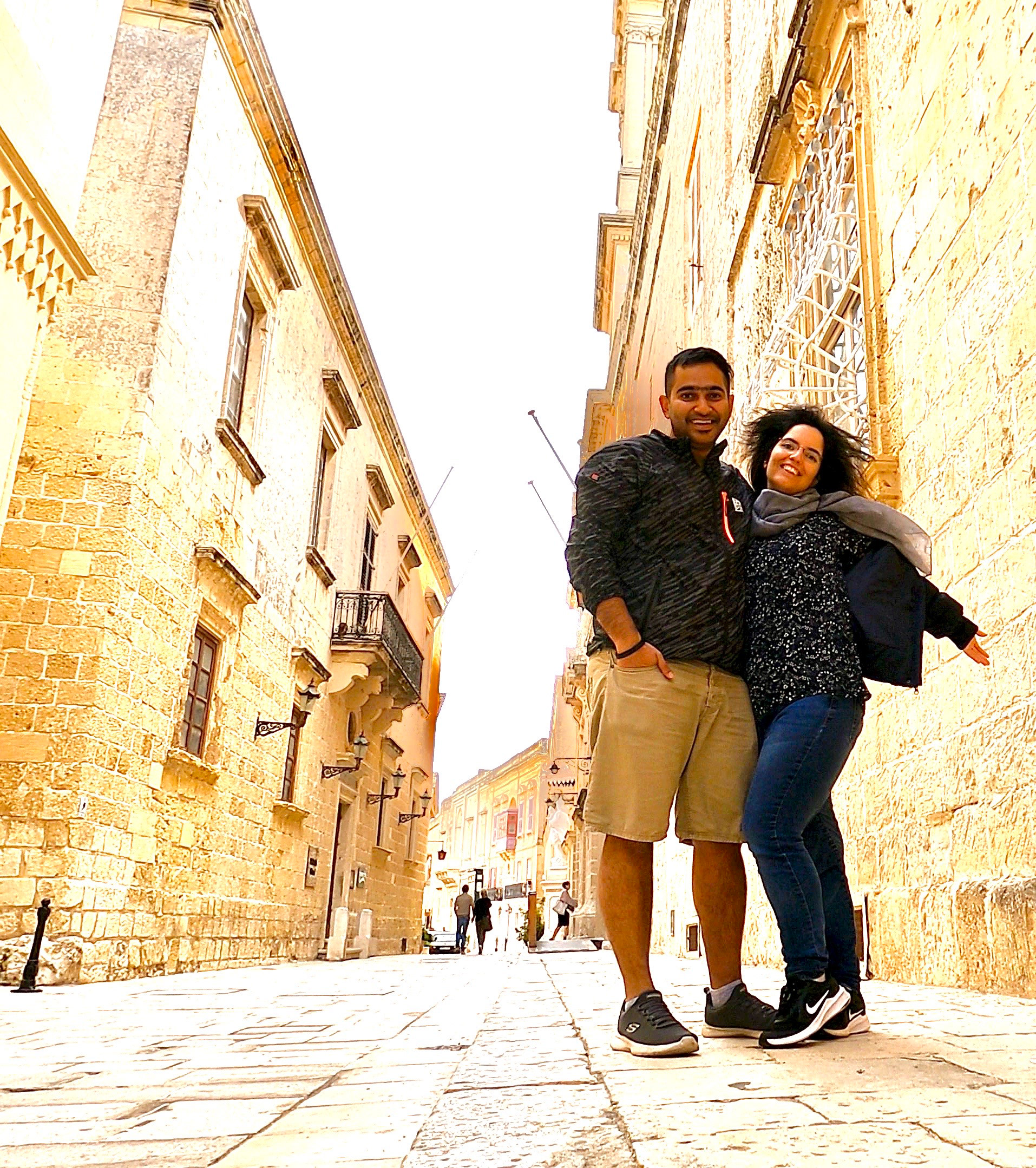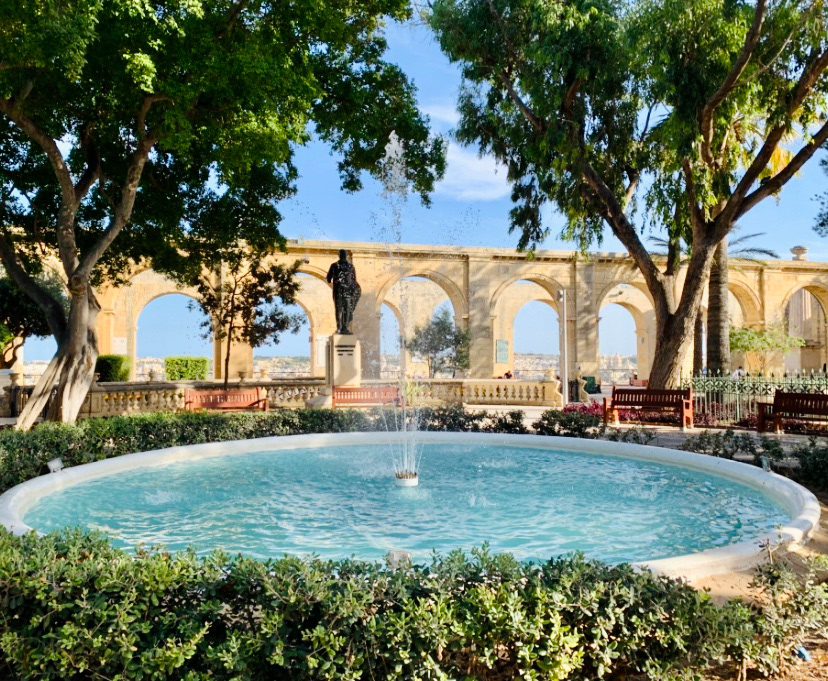 Malta is a group of islands in the heart of Mediterranean Sea
Best time to visit is April or October. Summer months (July-September) can be extremely hot and crowded.
Best known for

:

architectural and historic sites; diving and picturesque landscapes 
Languages spoken

:

Maltese & English
How's it for your wallet? 
Moderately expensive
In this article, we share our experiences from our trip to Malta.
1. Arrival in Malta & Local Transport 
 - Panoramic & History Bus Tour 
 - Explore Valletta, Sliema & St Julian's 
(

Coming Soon!

)
 - Harbour Cruise 
(

Coming Soon!

)
 - Boat Trip to Gozo & Comino 
(

Coming Soon!

)
 - Snorkelling 
(

Coming Soon!

)
3. Food in Malta 
(

Coming Soon!

)
4. Accommodation in Malta 
(

Coming Soon!

)
1. Arrival in Malta & Local Transport
Traveling with a low-cost airline helps you minimise travel costs, specially when you're a student and/or on a budget. Ryanair came to our rescue with our onward flight from Birmingham to Malta costing
£
27 per person and return only
£
25 per person. We added priority (for an extra
£
10 per person each flight) to be able to take 2 cabin bags instead of the usual one (which needs to be placed in the seat in front of you). Our flight landed at the Luqa Malta International Airport around midnight. Our first hotel was in Sliema and we had requested the hotel to book a cab for us (as there was no Uber service then).The cab ride was around 20 minutes costing us
€
27 (including a night surcharge of 
€
3). 
​​​​​​​
We like to use public transport and walk when we can. The Point Shopping Mall was only a 5 minute walk from our hotel in Sliema and we purchased Explore cards there. These allow for unlimited travel on public transport for 7 days and cost only €21, including also a ferry round-trip between Sliema and Valletta (costing €3 otherwise). However, we would like to mention that the buses in Malta are unreliable and so you should have a contingency plan in mind. Also, there are a lot of sharp road turns and so do secure a seat on the bus.
- Panoramic & History Bus Tour
We came across iSeeMalta while browsing on Facebook [They have been very helpful with answering our multiple queries. Feel free to reach out to them via Facebook or Instagram]. The combo ticket includes a 5-6 hour long Panoramic & History Bus Tour, a 1.5 hour Harbour Cruise and a day trip to Comino – all for only €30 for adults and €22.5 for children. The bus tour alone costs €15 and it was a wise call to purchase the combo ticket. 
We started day 2 of our trip with the bus tour (organised by iSeeMalta and their international partners City Sightseeing Malta Tours), which was a full-day trip (5-6h) and had pick up points in Mellieha, Bugibba, St. Julian's, Sliema and Valletta. In our case, we got on the bus from the pick-up point near the ferries in Sliema. The bus drives through Valletta and the Three Cities, with a 15-minute stop at Vittoriosa. Then we visited Marsaxlokk, a traditional fishing village, for a one hour stop which also turned out to be a lunch break for us. [

Some snippets are in the video below

]
     Afterwards, it is a stop in Blue Grotto, to admire the sea caves, the fortified city of Mdina and ends with a drive through Mosta which you can see in the video below. 
​​​​​​​
   Overall, it was very safe to travel in Malta during COVID19 as everyone was wearing masks both on the public transport and for the complete duration of the bus tour. And given the fact that you cover the major touristic attractions in a few hours, the Panoramic & History Bus Tour was possibly the best way to start our trip in Malta and we'd highly recommend it!
 - Explore Valletta, Sliema & St Julian's
(

Coming Soon!

)
 - Harbour Cruise
(

Coming Soon!

)
 - Boat Trip to Gozo & Comino
(

Coming Soon!

)
- Snorkelling
(

Coming Soon!

)
3. Food in Malta
(

Coming Soon!

)
4. Accommodation in Malta
(

Coming Soon!

)